3 tags
3 tags
4 tags
1 tag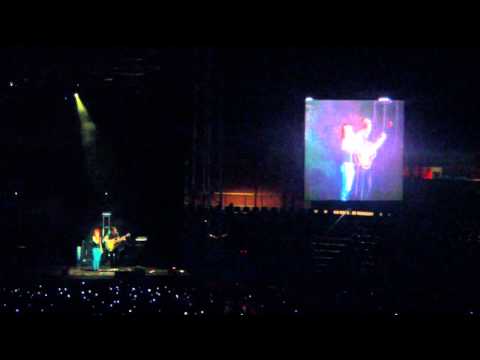 3 tags
1 tag
fortheloveofparamore: In The Mourning |...
4 tags
3 tags
yelyahwilliams: One of my favorite songs we ever...
Watch
fuckyeahhayleywilliams: Paramore: The Last Word preview [This MTV video can be viewed outside of the US.] The 3 remaining Paramore band members finally speak on what they thought of Josh and Zac's response blog, what happened, and their plans for the future Watch the full interview, Paramore: The Last Word, at MTV.com on Friday, January 7th at 4pm EST.
4 tags
3 tags
Rocksound confirms through sources close to band... →
fuckyeahparamore: "A lengthy blog appeared online purporting to be from Josh Farro detailing the (many and brutally frank) reasons he and his brother Zac decided to leave Paramore. Unsurprisingly the statement has been confirmed as fake by sources close to the band so we've removed the link from our site. " See, I told you all things would get cleared up eventually, and that the blog was most...